A Trusted Provider
of Remodeling Services Since 1997
star22home is a reliable company that can provide alterations for kitchens and bathrooms of residential properties. We have been helping out homeowners for more than 23 years, working with them to turn their ideas into realities.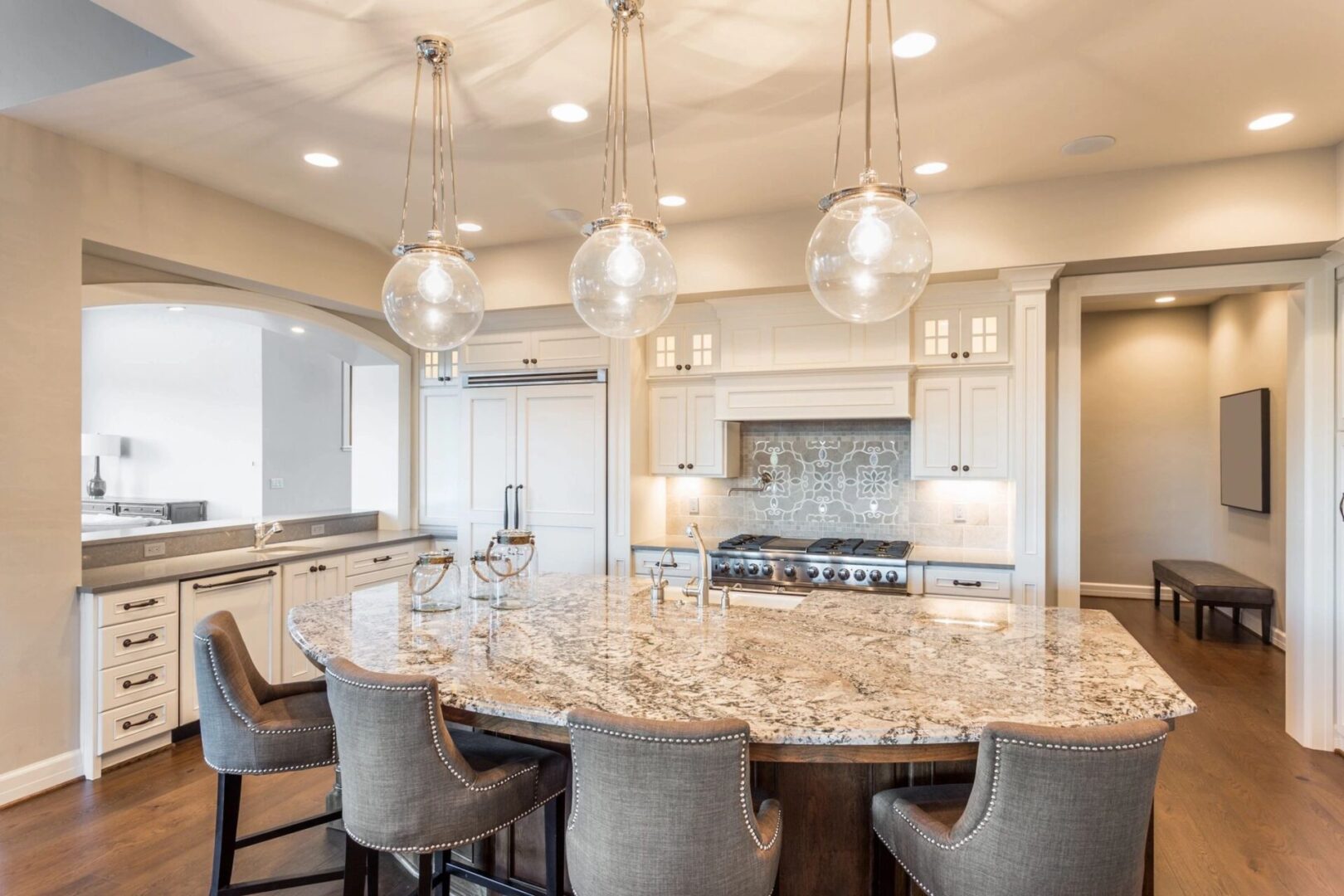 We give our clients timelines upfront. It allows us to ensure that we give you only the highest quality service at a shorter turnaround time.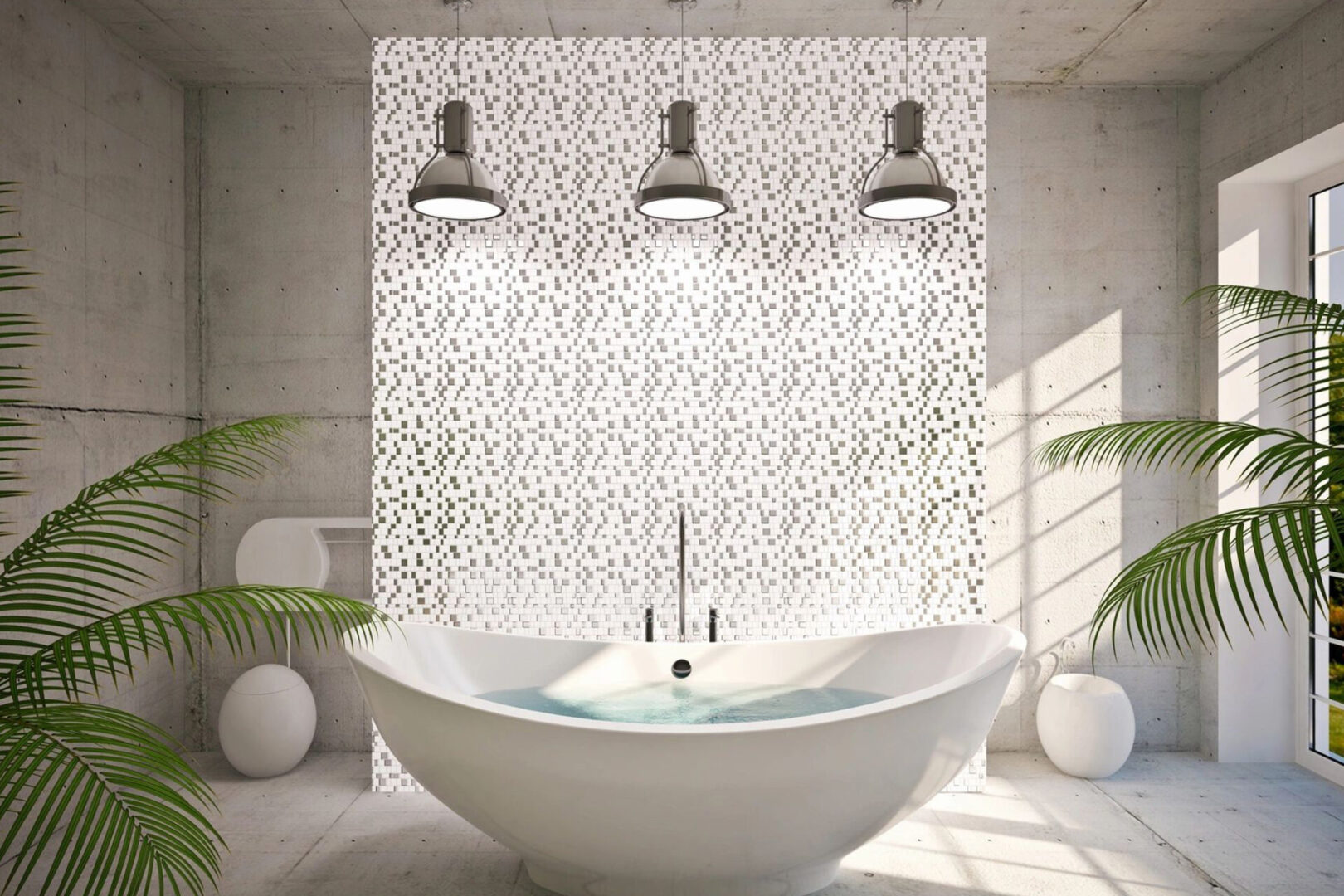 Our team has a wide range of experience in remodeling various kitchens and bathrooms. Whatever your specifications might be, you can be sure that we will work it out with you.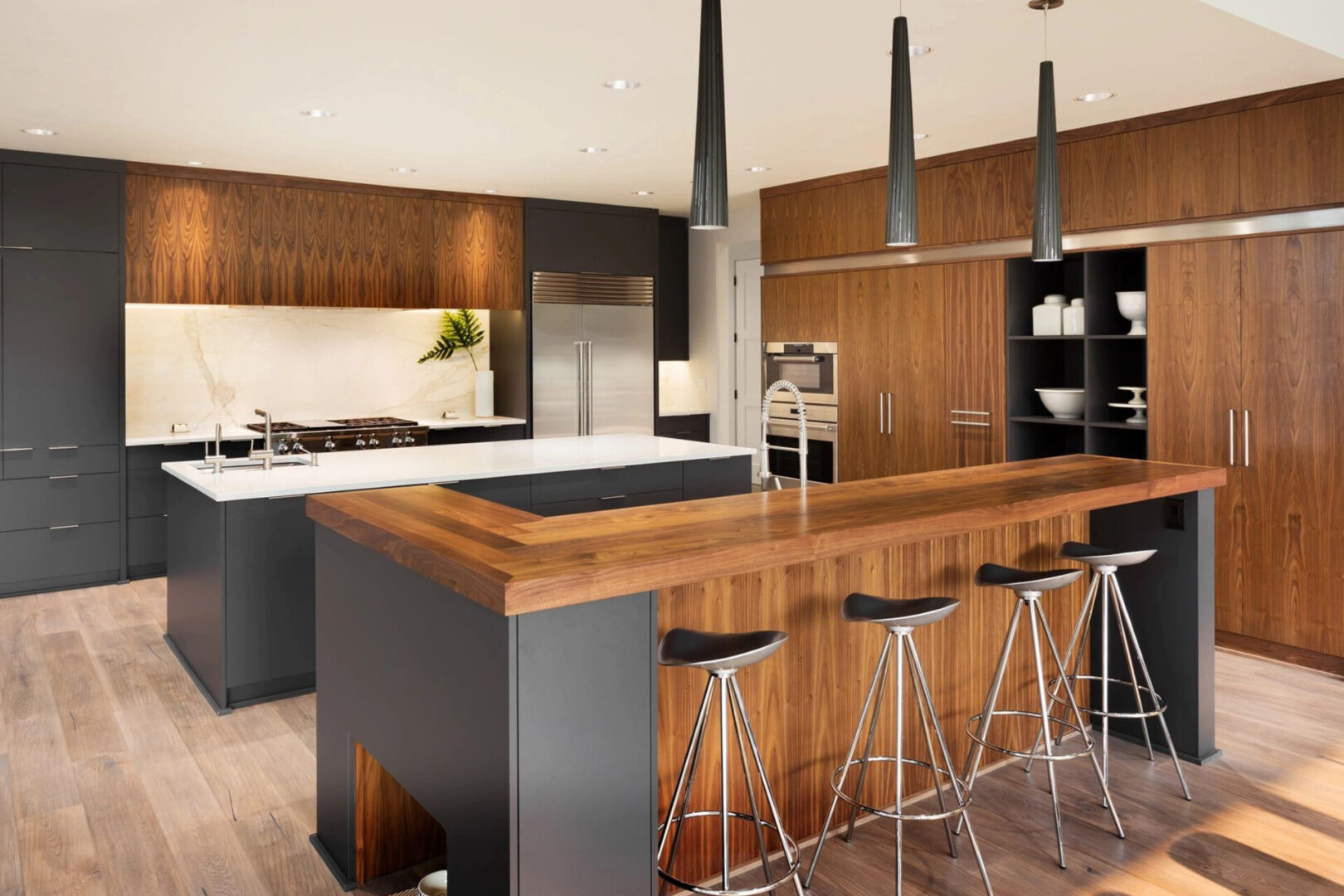 We value the trust given to us by our clients. That is why we strive to be transparent in every detail and decision we come up with.